See our production video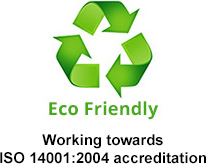 Flooring Tubes manufacture tubes for both the carpet and vinyl industry.
We can make them to your specific needs and requirements from different wall thicknesses to different lengths and we pride ourselves on manufacturing to the highest specification and following strict quality assurance procedures in order to satisfy your needs not only in terms of quality but also in terms of price.
We deliver using our designated vehicles to ensure that the tubes are handled with care but also to meet your delivery deadlines.
It is important to all members of our team that we offer value for money, quality tubes and an excellent customer service to meet all our customer's requirements and they are all committed to providing such a service.