See our production video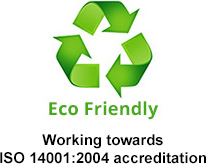 Tubes made to any specification.

Tubes made for carpet and vinyl markets.

Our own designated delivery vehicles.

Quality checks carried out many times in every batch produced.

Tubes can be made to your exact specification in both length and wall thickness.

We keep large stocks of raw materials and finished goods for our regular customers.

All our paper and board supplies are manufactured from 100% recycled material.

We are currently working towards ISO 9001:2008 & ISO 14001:2004 accreditation.