See our production video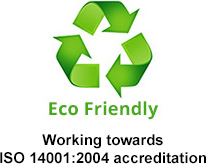 Flooring Tubes is a company which operates within a much larger group already working within the flooring market. View Logistics is the parent company which manages and distributes for a number of flooring brands across the United Kingdom and indeed around the world.
Our brands include Hugh Mackay, Whitestone Weavers, Carpet Line Direct, Gaskell Mackay & Thomas Witter to name just a few. Having acquired the knowledge for carpet and vinyl cores from our distribution business it was easy for Flooring Tubes to begin manufacturing and innovating for others within the carpet and flooring world.
Having been in the business since 1991 we have a good understanding of what is required within the industry and the needs of our customers. We listen and pay attention to their requirements and build up a specification of tube/core to meet their exact needs.